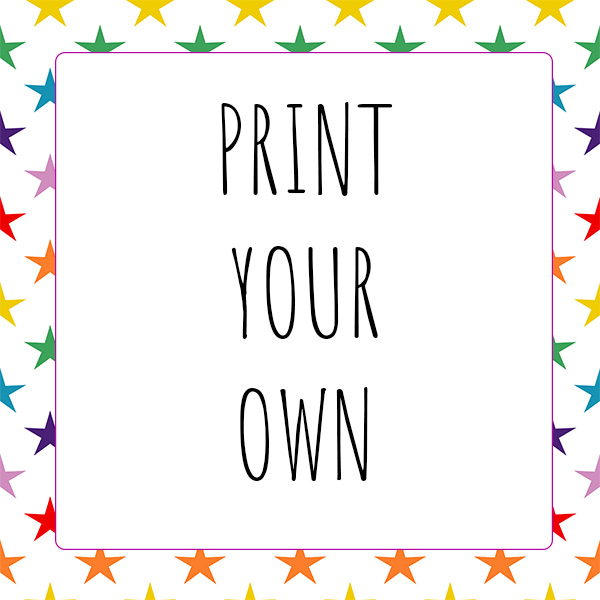 Print Your Own - Panels
This product is currently out of stock.
Do you have a design or artwork which you would like printed onto fabric?
We offer a Print Your Own (PYO) panel service on 3 popular bases - Cotton Lycra Jersey 220gsm, Cotton Lycra Jersey 260gsm and French Terry. All you need to do is send us the design files, and leave the rest to us!
Due to the ongoing international issues around energy, customs, and COVID causing factory issues we are no longer able to guarantee any delivery time, although in general the vast majority of orders still are arriving in under 10 weeks.
To order:
Please select your base and meterage and checkout. You will then need to email your design files to us at pyo@handmadebydani.com, please use your order number as a reference.
Select your total metreage required when adding to basket. You can do as many different designs as you like within this length (minimum 1 panel per design)
Files should be at least 300dpi, and can be sent as a jpg, eps, psd, png, tif or pdf file. All files are checked upon receipt and scales/print quality confirmed with the customer before being sent to print.
PLEASE NOTE
Due to the nature of custom printing, there may be the odd small white spot on the fabric. This is quite common, and not considered to be a flaw.
Fabrics may not be provided in a continuous run, if this is an issue for you please contact us in advance and we can discuss options.
SHIPPING
Standard UK Postage cost is as follows:
Upto 1.5m £2.00, Up to 5m £4.00, 5-9.5m £9.50 10m+ £13
New reduced shipping prices!
Upto 1.5m £2.00, 2m - 4.5m £3.50, 5m+ £5.00