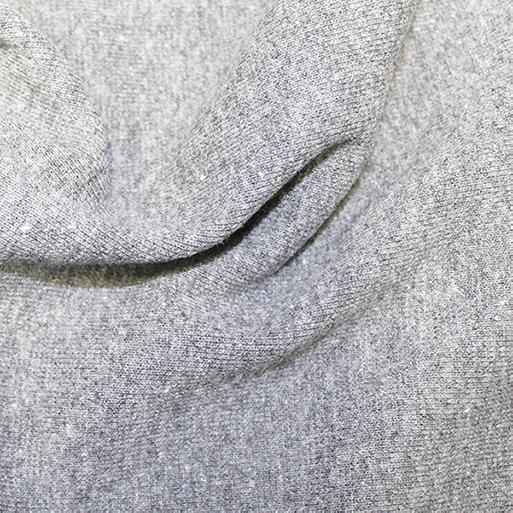 Light Grey Tubular Ribbing
Rib knit tubular ribbing fabric is perfect for any garment requiring cuffs or bands.
Composition: 95% Cotton 5% Lycra
Width (cm): 37cms tubular
Width (inch): 15
Weight (gsm): 280
Washing Instructions – Manufacturer says: 30 degree wash. Do not tumble dry. Low iron. We strongly recommend testing a small piece first to be sure.